Guest post by student, Nate R. // International Business class, Fall 2017
Succeeding as an entrepreneur takes hard work, dedication and persistence because, unfortunately, nothing is handed to you in life. You have to work hard & earn everything for your business to succeed. Passion, perseverance and a positive attitude tend to set the successful entrepreneurs apart from the rest.
Keys Factors to Becoming Successful
passion and loving what you do
taking baby steps
learning from others
learning how to self promote yourself and/or your company
constantly taking action
making a plan to succeed
building a reputation for yourself
There are some benefits in being an entrepreneur, as well as some potential hardships. 
Rewards
flexibility – you may get to choose your hours and schedule 

income potential – you make all the money you earn. 
Potential Risks/Challenges
possibly have to work long hard hours
may sacrifice time with family and friends to make sure your company succeeds
unlimited financial loss
All and all being an entrepreneur has both some benefits and deficits but it is definitely an experience you will never forget. If you have an idea then go for it and never give up if there is a will there's always a way.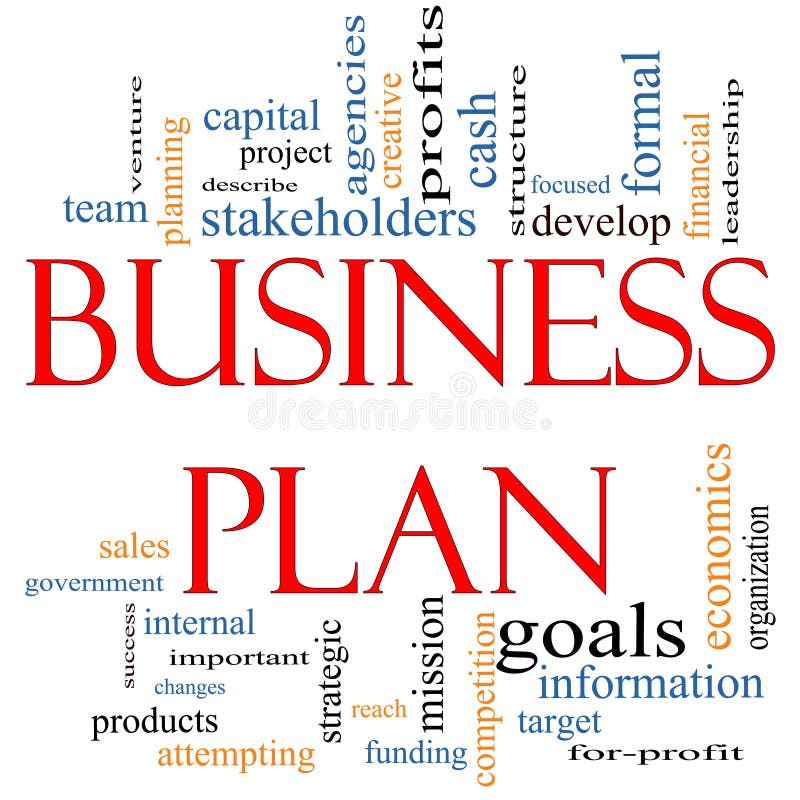 Photo credits to https://www.dreamstime.com/royalty-free-stock-images-business-plan-word-cloud-concept-image23331329